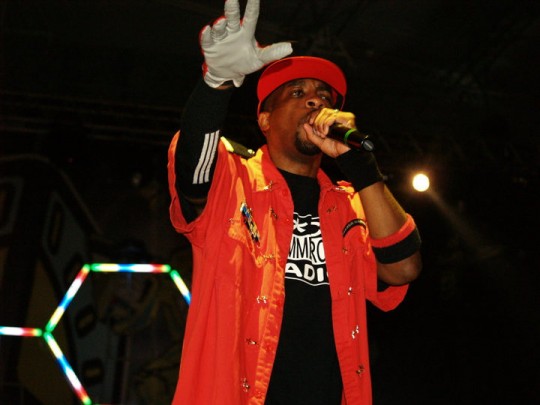 A few months ago word came out that MF Doom and Radiohead were in the lab together,
a remix or two released but nothing much...now this. Supposedly this album is done though
and ready be released. Masta Ace is the fucking man, and to wonder how he would throw
down with Doom on a beat is interesting nonetheless, for now this will go on the long list
of "what if" & "collaborations that were said to happen but never did" albums.